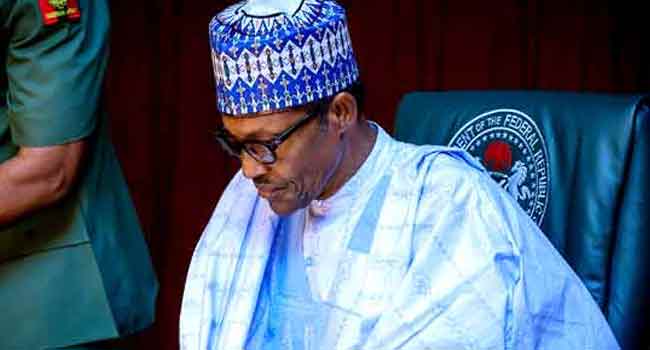 The Social Democratic Party (SDP) has challenged President Muhammadu Buhari to take a decisive decision to tackle insecurity in the country.
SDP National Secretary, Mr Shehu Gabam, said this on Friday while reacting to the security issues in parts of the country, including the herdsmen-farmers crisis.
"I'm sorry nothing much can be achieved unless there is a decisive decision to deal with these people that are involved … in creating these problems, creating instability, creating security breaches across the country," he said during his appearance on Politics Today.
READ ALSO: We Have Two Republics In Nigeria, Says Keyamo
Gabam, a former chieftain of the Peoples Democratic Party (PDP), blamed the loss of lives and destruction of property as a result of the herdsmen-farmers crisis on the absence of will to take a decision on critical issues and deal with critical people that are involved in such acts.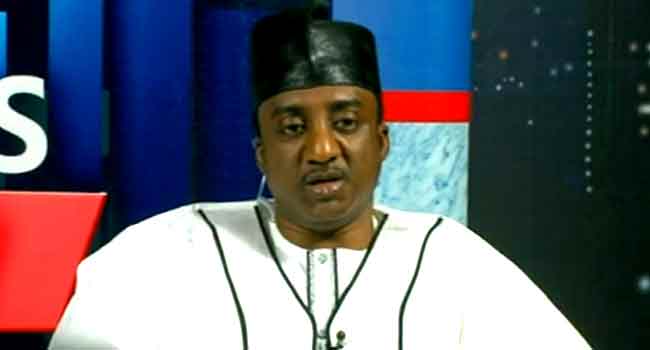 He noted that party expected the President ought to have intervened long time ago, given his background as a former military leader who is quite conversant with security responsibilities.
The Presidency had announced in a statement on Monday that President Buhari would be visiting some of the states where insecurity issues are reported, including Benue, Yobe and Rivers among others.
Shortly after the announcement, the President visited Taraba and later Plateau on Thursday while he is expected to visit Benue State on Monday, March 12.
Reacting to the visits, the SPD National Secretary, said: "The timing is a bit late. The crisis has been going on for quite a long time and there were lots of pressures to the Presidency and to the President himself, to do something so that we can reduce the level of crisis that has engulfed the country across virtually all the states of the federation."
He recalled that when Nigeria returned to democracy in 1999, it was reported that all six geopolitical zones had potential crisis-ridden situations
Gabam noted that the administration of former President Olusegun Obasanjo addressed the issues with "strong interventions", saying some of the excesses that could have happened and created more problems for the nation were curtailed.
He, however, lauded President Buhari for embarking on the visits, stressing the need for decisive steps to save the nations from its security challenges.
"it's good that he has started meeting the strategic stakeholders that are responsible for generating some of these crises – the most fundamental thing is the ability to take a decision," the former PDP chieftain maintained.
The post SDP Asks Buhari To Take Decisive Action Against Killings appeared first on Channels Television.